Study Shows That Millennials Develop Their Financial Habits from Friends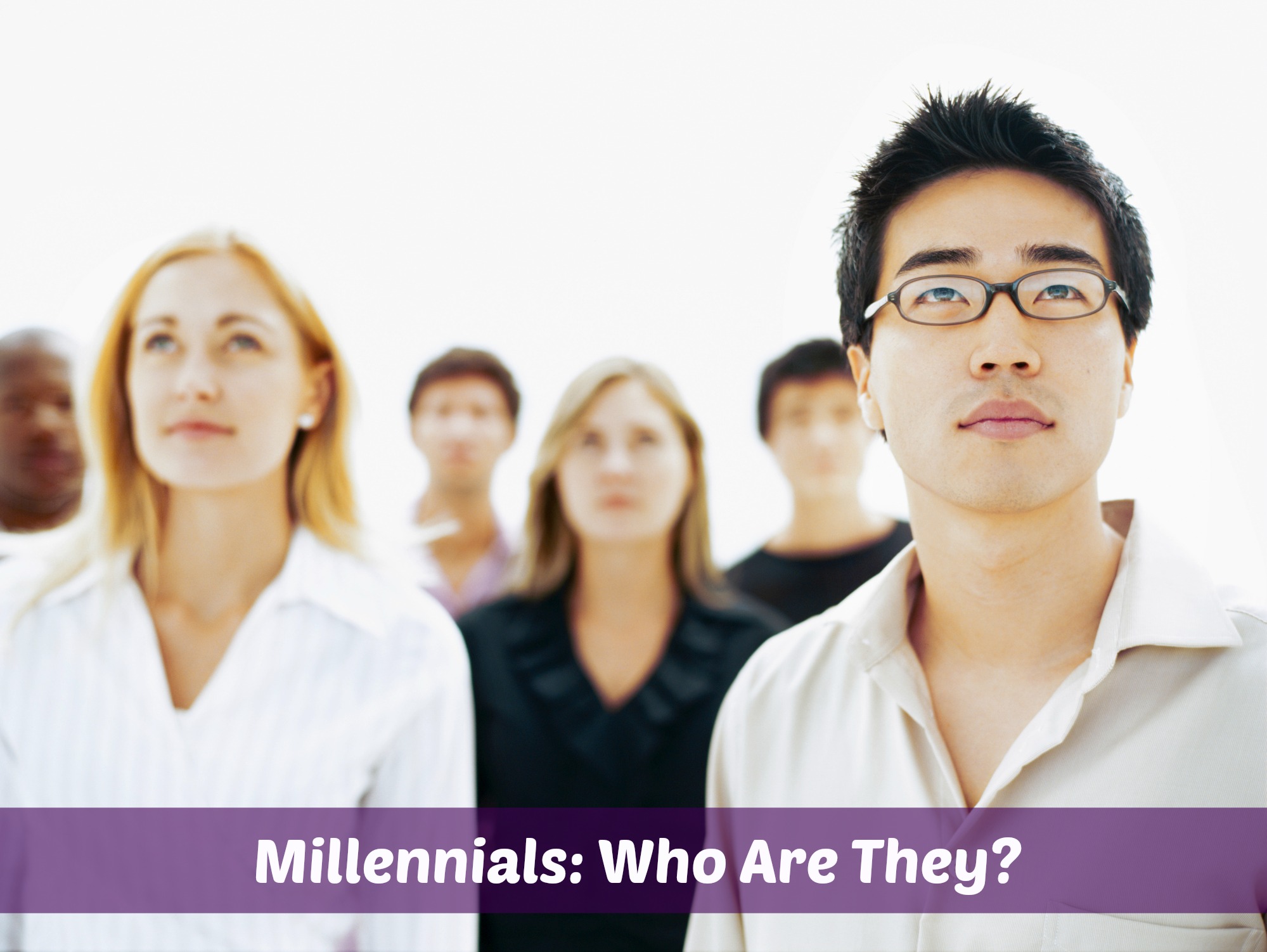 Are you a millennial?
Did you know that 78 percent of twenty-five to thirty-four year olds look to their friends' financial habits when determining their own? Instead of doing their own research and finding out what financial habits best work for them, they try to emulate their friends' lifestyle. They wear what their friend wear. They eat where their friends eat. They have houses or condos in areas that are identical to their friends. They even purchase their electronics to match those of their friends.
What's worse is in the past year almost half of the people within this age group relied on a credit card to pay for their lifestyle necessities including food, utilities, and mortgage/rent. And more than half still depend on their family for financial support and stability.
According to Ernie Almonte, CPA the chair of the AICPA's National Financial Literary Commission, "Many young adults are building financial foundations with the wrong blueprints. They need to make sure they're modeling the best behavior for their long-term financial stability."
Because of this information, there are a new series of televised public service announcements that are targets at Millennials designed to remind them that they need to create their own path to financial security. For example, in one ad a college graduate celebrates paying off her entire student debt balance while her friend, who can be seen lounging in formal wear and feeding a pet horse, complains that she can never save enough money to get financially ahead.
Earlier this summer, this "When it comes to financial stability, don't get left behind" campaign released print, outdoor, radio, and digital PSA's to this demographic.
With the strong influence that these Millennials are receiving from their peers, this campaign was created to influence young adults to start saving and securing their financial future, while helping to understand just how important financial stability is at a young age by directing them to www.feedthepig.org. Feed the Pig is a financial literacy site that features money management tips and tools, personal finance calculators, and short-, mid- and long-term action plans for achieving financial goals for life's next chapter, like buying a house, a new car, or making payments towards a debt.
This initial Feed the Pig campaign was launched in 2006 and has received over $277 million in donated media support. This new PSA campaign however will be distributed to over 33,000 networks nationwide and will continue to run on airtime space that is donated by the media.
April Lewis-Parks has more than 15 years of experience in the financial sector, she is a certified financial counselor, and a consumer affairs advocate. As the director of education and public relations for Consolidated Credit she is dedicated to generating awareness about personal finance issues and acts as their consumer affairs advocate. As host the of MissMoneyBee.com, she promotes financial education and offers timely and informative personal finance articles to educate the public. April's promotional efforts can be seen in past issues of the New York Times, Washington Post, Newsday, Consumer Reports, the Business Journals, Money Magazine, Glamour, Cosmopolitan, Family Circle, among others. Connect with April on Google+.
---