Four Signs You Are Ready To Retire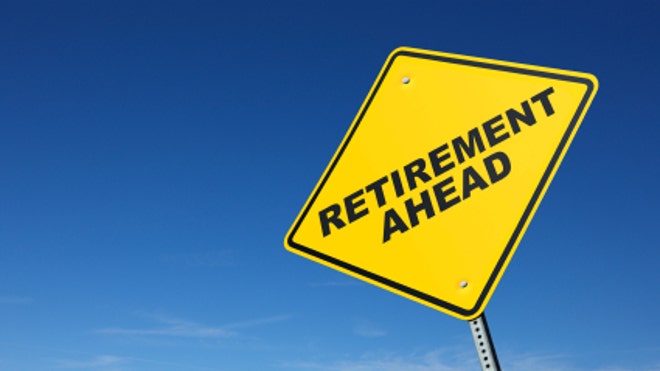 Budgeting for retirement can be an extremely stressful process, as you don't want to leave your full-time job before you have enough money to last the rest of your life. If you are nearing the time to retire, there are certain signs to look for that signal you are ready.
Sign No. 1 –Your nest egg has a safety blanket
During the numerous years you spent planning out your finances for retirement, you likely accounted for all the possible expenses you may face. But, even if you have enough money to live comfortably, you still need to be sure your retirement fund has a cushion for the unexpected. For example, the risk of health-related issues rises as you age, so you will want to have funds set aside to cover any unpredictable ailments.
Sign No. 2 – You have good health coverage
Medical expenses will be one of the biggest in retirement, so you will want to make sure you have a plan in place that keeps your out-of-pocket expenses to a minimum. Once you reach the age of 65, you will be able to take advantage of Medicare, but this won't cover everything. For this reason, you may want to consider investing in a private, supplemental health insurance plan, so you can be sure all of your treatments will be covered.
Step No. 3 – Your children are financially independent
At the age of retirement, most peoples' children are beyond the point of having to rely on their parents for money, but this isn't the case for everyone. For whatever reason, if your kids still need financial assistance, it is probably best to delay retiring. Without a full-time salary, these requests for money will just bleed funds from your nest egg, which can lead to you having to make certain sacrifices.
Sign No. 4 – Your debts are paid off
While it isn't impossible to retire with credit card and loan balances, it certainly isn't recommended. To best prepare yourself to leave the workforce for good, you will want to ensure all of your debt is paid off, because you don't want to use funds that could have been utilized elsewhere to make credit card and mortgage payments. Much like having children who still need financial help, carrying debt into retirement can create headaches.
Jessica Williams is Consolidated Credit's Marketing Communications New Media Coordinator. As a member of the education team, Jessica focuses on helping consumers make better financial decisions while living debt-free. She has previously worked with Take Stock In Children, where she was a mentor and communications specialist, and SouthPromo.com, where she managed community relations, event planning, marketing, and public relations. Jessica attended both the University of Florida and the University of Central Florida where she received her B.S. in Interpersonal/Organizational Communications and Marketing. Connect with Jessica on Google+ .
---