Free People Magazine Country Playlist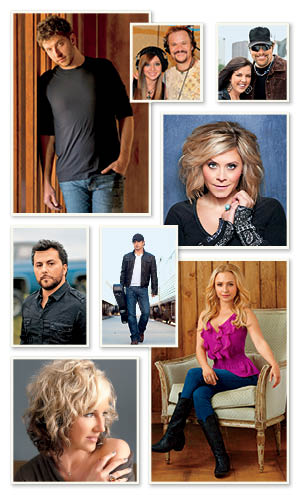 People Magazine has an 8 track country playlist that you can download for free on iTunes.
Here is the code to download the playlist JX6LHHTWLA4X. The code expires July 31, 2013.
The playlist includes songs from Brett Eldredge, Tyler Farr, Hayden Panettiere, Travis Tritt, Kristen Kelly, Gwen Sebastian, Krystal Keith and Jared Ashley.
---