Top 10 States for Identity Theft: New Website Offers In-Depth Information About Identity Protection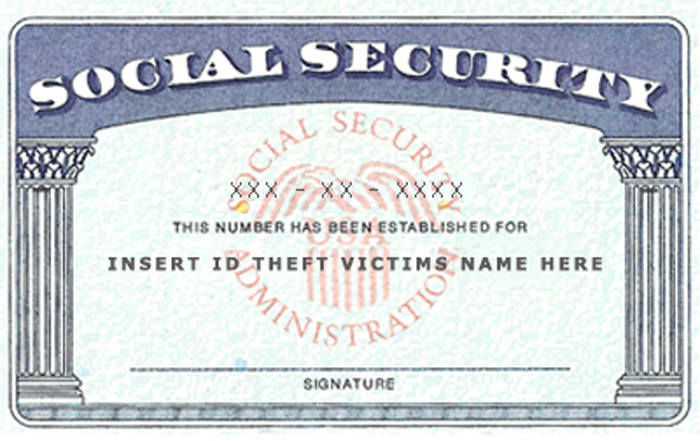 Identity theft is a national problem, but some states have far more consumer complaints than others, with Florida, Georgia and California topping the list.
IdentityProtection.com, a new website powered by Equifax, takes an in-depth look at each of the top 10 states for identity theft, examining state and metro area statistics, examples of widespread fraud, potential reasons residents of these states are at risk and local efforts to curb identity theft. The website also explores the types of identity-related fraud, from criminal and tax identity theft to medical identity theft and child identity theft. Victims tell their stories, and experts weigh in on how consumers can protect themselves.
Florida ranks No. 1 for identity theft among the 50 states, with 361.3 complaints per 100,000 people, according to the FTC's 2012 Consumer Sentinel Network report – nearly twice the rate of the next highest state (Georgia). Florida's high rate of identity theft complaints could be a result of its transient population, large number of tourists and high percentage of elderly people — all groups that are particularly vulnerable targets, according to fraud experts at Equifax. Also, states and metro areas that have had surges in unemployment and/or foreclosures may be at risk for more identity theft, as people who feel desperate may be more likely to participate in identity theft scams to get quick cash. Other states in the top ten include Georgia, California, Michigan, New York, Nevada, Texas, Arizona, Maryland and Alabama.
Trey Loughran, president of the Personal Solutions division at Equifax, said education is the key to helping consumers understand their risk and protect their identities. "Consumers can reduce the risk to themselves and their families by being vigilant and proactive to safeguard their personal information," he said. "By analyzing the states and cities that have been hardest hit by identity theft we can better understand the crime and help consumers protect themselves."
---