Prenuptial Agreements: 5 Factors to Consider Before You Sign
Don't sign any prenuptial agreements until you've considered the following…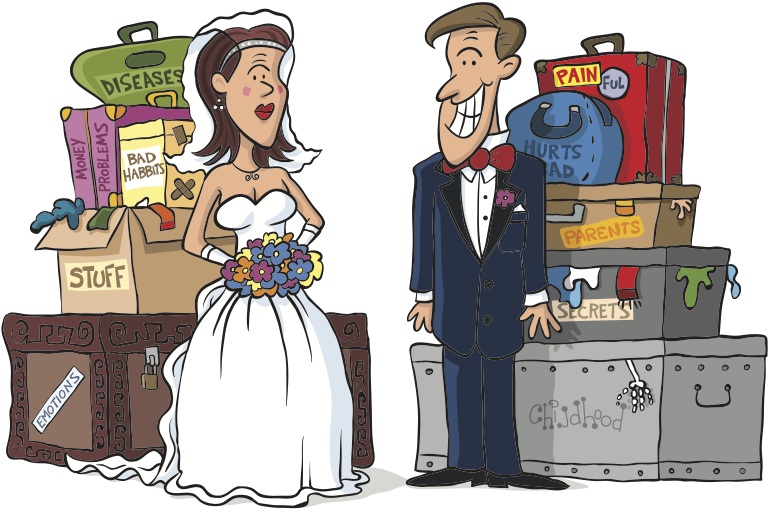 December and January are prime months for people to get engaged!  Engagements are such happy occasions, but what happens when conversations about prenuptial agreements are brought up?
This is one of the most unromantic situations you can experience. Why would you think about divorce when you are not even married? This is the question that millions of women ask their future husbands, but studies show that 50 percent of couples get divorced in America, so it's important that women carefully consider a prenup agreement to prevent negative financial situations.
Here are some guidelines to help you decide when a prenup is a good choice:
Do you make considerably more than your husband? If you make much more than your husband, a prenup can help you keep your earnings intact. However, if you and your husband make about the same, spending time and money signing a preneup may not be worth it.
Does your spouse have debt? The last thing you want after getting divorced is to be responsible for your husband's debt. Unfortunately, if your husband dies you could be stuck with thousands of dollars in debt on top of all the emotional stress you would be experience. Even though talking about finances can put strain in your relationship, you must bring up this topic before it's too late.
Are you quitting your job to take care of your children? Many women give up their successful careers to take care of their children. After devoting your life to your children and husband, it wouldn't be fair to end up with nothing after getting divorced. In this case, a prenup would provide the financial stability you deserve.
Do you share assets or own a business with your family? If you are part of your family's business, consider a prenup, as your husband could potentially go after your family's business if you get divorced. If your husband refuses to sign the agreement, explain to him that the prenup is not about you, it's about protecting your family.
Are you emotionally ready for a prenup? Keep in mind that no one is forcing you to sign a prenup. If you don't think a prenup is necessary for you and your husband to be happy, don't sing anything! The point of a prenup is to make your life easier, so if the prenup conversation is becoming a problem, talk with your husband to find alternative solutions. Remember the last thing you need while getting ready for your wedding is more pressure!
---