Stop Wasting Your Hard-Earned Money
by April Lewis-Parks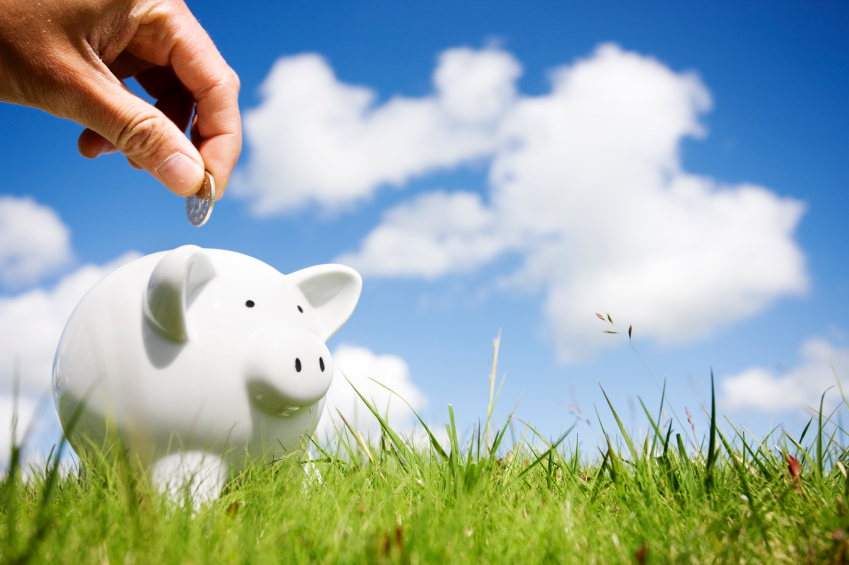 Most of us know when we've spent too much money on an outfit we really wanted, like the season's hottest boots or a new item for the home. But sometimes you make several small purchases that reduce your income and your ability to save money.
Pinpointing these money wasters, and changing your behavior to eliminate them, can help you stick to your budget and lessen the stress at the end of each month. This could also free up more income for the activities that matter the most to you.
Listed below are the most common ways you might be throwing money away:
1. Fees
From parking tickets and late payment charges to unused gym memberships, miscellaneous fees can quickly add up. A $25 parking ticket plus a $65 charge for a gym you haven't visited in months can lead to $90 of income that could have been put into savings, used to pay down a credit card debt, or simply used to enjoy a night out. It's important to be conscious of negative actions that may lead to additional costs, such as paying bills late. Setting up automatic billing or payment reminders is an example. It's also important to be honest about services you're paying for but don't use. This includes fitness clubs, magazine subscriptions and even unused Groupons. If you're still paying for them, make a conscious effort to either use them or cancel them.
2. Overpriced perk packages
Excessive cell phone plans and 500-channel cable packages can cost hundreds of dollars each month, which may represent a big part of your income. It's good to enjoy a quiet Friday curled in front of the TV to watch your favorite romantic comedies, but is it worth paying an extra $100 or $200 a month? Consider how often you really use these services before you make the decision to continue paying for them – and what they may really be costing you.
3. Feeding your coffee and dining addictions
Trying to start your day without coffee in the morning may seem like your worst nightmare. But you don't have to pay $5 each day for a latte to get your caffeine fix. Instead, indulge in your gourmet coffee-making skills and brew it at home. The same goes for eating out – learn new recipes and cook them at home. Tally up how often you pick up a fruit cup for breakfast, a salad at lunch, order Chinese when you don't feel like cooking and dine out on the weekends. The number may surprise you. Small changes, such as packing your lunch, can make a big difference in how much you spend and your overall health.
---