Michael's Coupons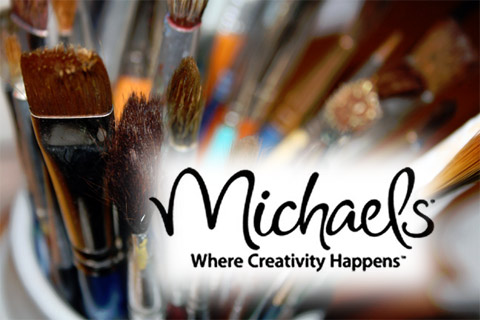 Michael's has a couple of coupons that you can use this week.
They have a coupon for 40% off any one regular price item, 20% off entire purchase artist canvas, 40% off artist acrylic paints, brushes, pencils, pastels, and markers, 25% off wall and tabletop frames, and 25% off ribbon.
The coupons expire Saturday, February 25, 2012.
---